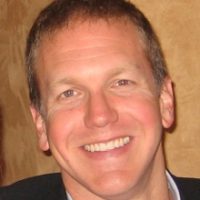 Principle Investigator
Athe was born in Champaign, IL before moving to Gainesville, FL at a very young age and then to Chicago for grade school and high school – he continues to believe that the '85 Bears are one of the greatest NFL teams of all time. He completed his undergraduate work at the University of California, Berkeley and his medical degree at the University of South Florida before moving back to Chicago for Medicine residency at Northwestern and an additional Chief Resident year. He completed his Infectious Disease Fellowship at the Harvard Combined Program before joining the lab of Dan Kuritzkes for his postdoctoral work on the mechanisms of HIV-1 resistance to CCR5 antagonists.
One of his colleagues correctly pointed out that regardless of any lab accomplishments, Athe's greatest citation will always be his wedding announcement. He is the father to two boys, William and Andrew, and lives with his wife Hillary in Newton, MA. He enjoys the outdoors, running, and any activity that involves the beach.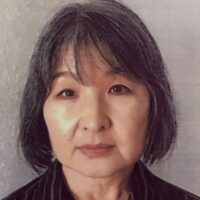 Shaun
Lab Manager
Shaun has been in academic research since 1987 and is involved in research management emphasis on efficient/effective workflow of laboratory leadership while advising, training, and facilitating tools and resources for the research and teaching members. Shaun is interested in translational biomedical research from bench to bedside, to benefit human health in practice. Currently, Shaun is overseeing research laboratories at Infectious Disease and Hematology divisions at BWH and HIM.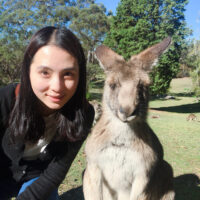 Py
Post-doctoral Fellow
Pyrear earned her Ph.D. in virology from the University of Hong Kong, where she specialized in studying enteroviruses, coronaviruses, and other zoonotic viruses. Currently, she is a post-doctoral research fellow at BWH and HMS, working to unravel the mysteries of HIV reactivation through the magical world of single cell sequencing.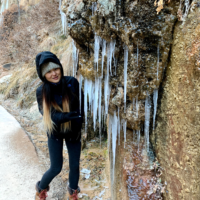 Yonghwa
Post-Doctoral Fellow
I received BS in Biochemistry from Minnesota State University at Mankato and a PhD in Biochemistry from University of Massachusetts at Dartmouth. I am a firm believer in "work hard, play hard." Apart from work, I am enjoying outdoor activities such as hiking and snowboarding. One of my life goals is to hike through every national park in the United States.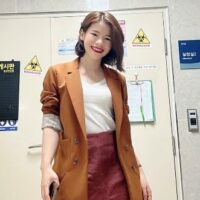 Yen
Post-Doctoral Fellow
Yen was born and raised in Vietnam. She received her Ph.D in Microbiology and Immunology from Seoul National University, South Korea, where her research focused on vaccine development and bacterial pathogenesis. Currently, she is a postdoctoral research fellow at Brigham and Women's Hospital and Harvard Medical School.
Now she is studying the pathways that drive transcription, mechanisms of apoptosis, and the body's immune response to latent HIV proviruses after treatment with latency-reversal agents.
Outside of the lab, she exercises and takes yoga class to maintain good physical and mental health. She is waiting for summer, when the weather becomes warmer, to explore Boston and the rest of America.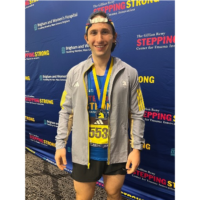 Tyler
Research technician
Tyler was born and raised in York, Pennsylvania. He graduated from Washington and Lee University with a BA in Chemistry and East Asian Languages and Literature. He is an avid weightlifter, novice runner, and hopes to move somewhere warmer than Boston.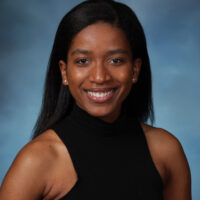 Jenn
Research technician
Jenn is from Norwalk, Connecticut and loves the East coast so much she went to school in Maine where she earned her Bachelors of Science degree in Biochemistry at Bates College. She completed her senior thesis on Rotavirus, which examined the relationship between the structural and functional characteristics of the NSP4 protein. She has since continued to contribute to the field of infectious diseases by optimizing assays for HIV.  Jenn plans to pursue a career in oral and maxillofacial pathology with the aim of reducing community disparity in access to oral healthcare. When she's not in the lab, Jenn can often be found at SolidCore or any donut shop.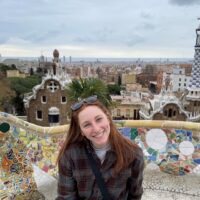 Elise
Research technician
Elise grew up in Saco, Maine and attended the University of Vermont where she earned her bachelor's degree in Microbiology. At UVM, she was an avid member of the gymnastics team and began her research career studying the role of Vpu in HIV-1 induced cell-cell fusion events. Currently, she spends her time outside of the lab exploring Boston, experimenting with sourdough starter, snowboarding, and rock climbing. Elise plans to pursue a Ph.D. in computational biology with a particular interest in studying the gut microbiome.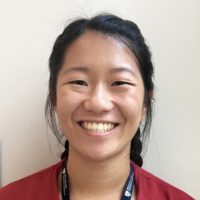 Alex graduated from Wesleyan University with a BA in Chemistry and Molecular Biology/Biochemistry. I am currently the HEAL clinical research assistant at BWH where I schedule and conduct patient visits. I also work on several ACTG and Gilead studies. Besides playing with my dog, Moe, I love to play soccer and go running.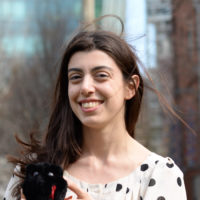 Fernanda is a PhD student in the Virology Program at Harvard University. She's originally from Brasília, Brazil, where she earned her bachelor's degree in biology at the University of Brasilia (UnB). As an undergraduate she worked with tospoviruses, an important plant pathogen, but she's now upgraded to human viruses, specifically HIV-2, where she studies the nature of the HIV-2 reservoir."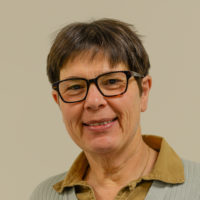 Francoise serves as Lab Manager for the Kuritzkes, Li, and Tsibris Labs and manages the Harvard Virology Speciality Laboratory of the ACTG.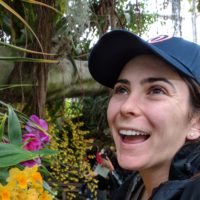 Heather is a California native who received her BA in Microbiology from the University of California at Davis and a Master's in Infectious Disease and Global Health from Cummings School of Veterinary Medicine at Tufts University. Although she attended a Vet school for her master's, Heather hopes to pursue a PhD and continue to be involved in human medicine and infectious disease research.  When not in the lab Heather enjoys spending time outdoors, going to concerts, and training to run marathons.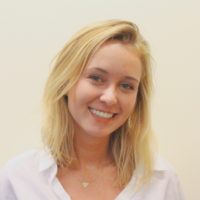 Kendyll is a transplanted Floridian who had the choice to write something normal here but instead went with: "Just a crazy cat lady trying to find her way in science."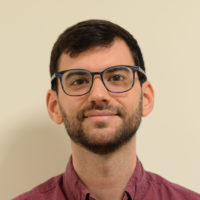 Phil is a graduate student in the Virology Program at Harvard University. He utilizes techniques enables by advances in next-generation sequencing, including DMS-MaPseq and ribosome profiling, in order to study HIV-1 biology and latency. Phil is an avid Philadelphia Eagles fan and amateur bird-watcher.